Services
Welcome to the website of one of Tompkins County's leading landscapers. We believe in a simple concept: service. Our goal is to have all of our customers delighted with the results of their projects.
We offer a free, no obligation, consultation to discuss your needs and how we can serve you.  We encourage you to call or email us to talk about your plans and ideas.
Interlocking pavers and wallstones

See how pavers and wallstones can transform the look of your home.
 
Stone and timber construction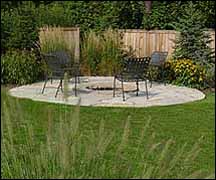 Level Green has the expertise to enhance the natural beauty of your own backyard with natural stone and timber designs. See what we can do for you.
 
Residential and commercial landscaping

Level Green designs and creates beautiful landscape environments for both residential and commercial situations.
Design services

Thinking of ideas but need some help? Level Green can provide professionally designed landscape plans. Let us show you what we can do for you.
Grounds management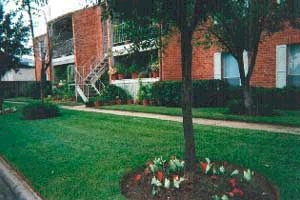 We are ready to go into action providing a full list of year-round landscaping services.